We've done this before in convenience stores.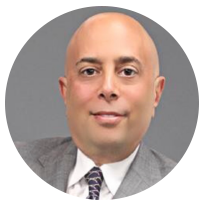 Joe Randazza

CEO
Granted 9 US patents in ACH electronic payment methods, Mr. Randazza was CEO of National Payment Card Association, now branded zipline.biz, for 11 years. A longtime entrepreneur with four successful exits from companies he founded, Mr. Randazza has been an angel investor and a funding partner in a venture capital firm.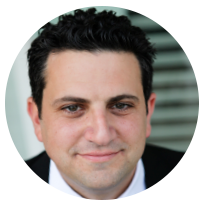 Alex Havenick

Chief Regulatory Officer
Attorney, gambling and software entrepreneur, Mr. Havenick is currently the Executive VP of Southwest Florida Enterprises, where he heads operations for Magic City Casino.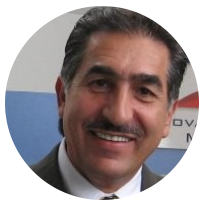 Ted Zuccarelli
Chief Technology Officer

Over 25 years of experience in software development and served as the CTO for Zipline.biz, Mr. Zuccarelli previously served as VP of Engineering for Innovative American Technology.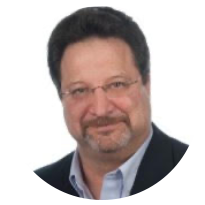 Ira Friedman

Chief Marketing Officer
With over 30 years of local and national media experience, Mr. Friedman has helped found, grow, lead and sell 2 private media companies over a 15-year period.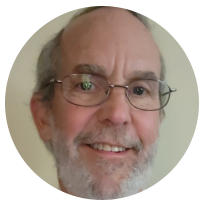 Bill Deichler
Director of Sales

With  22 years at Murphy USA in various positions, Mr. Deichler spent   his last 6 years managing payments acceptance / processing. He has been a respected member and  thought  leader in the Convenience  Store industry for two decades.